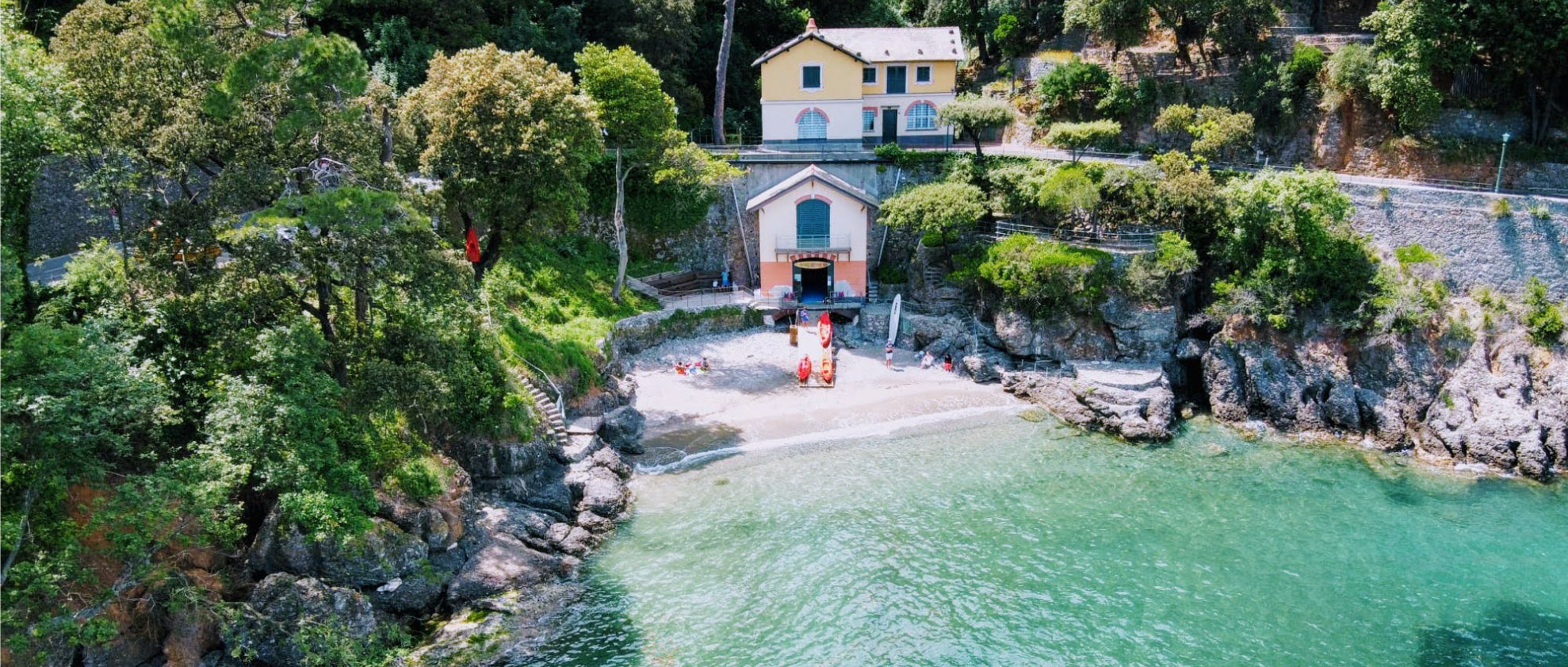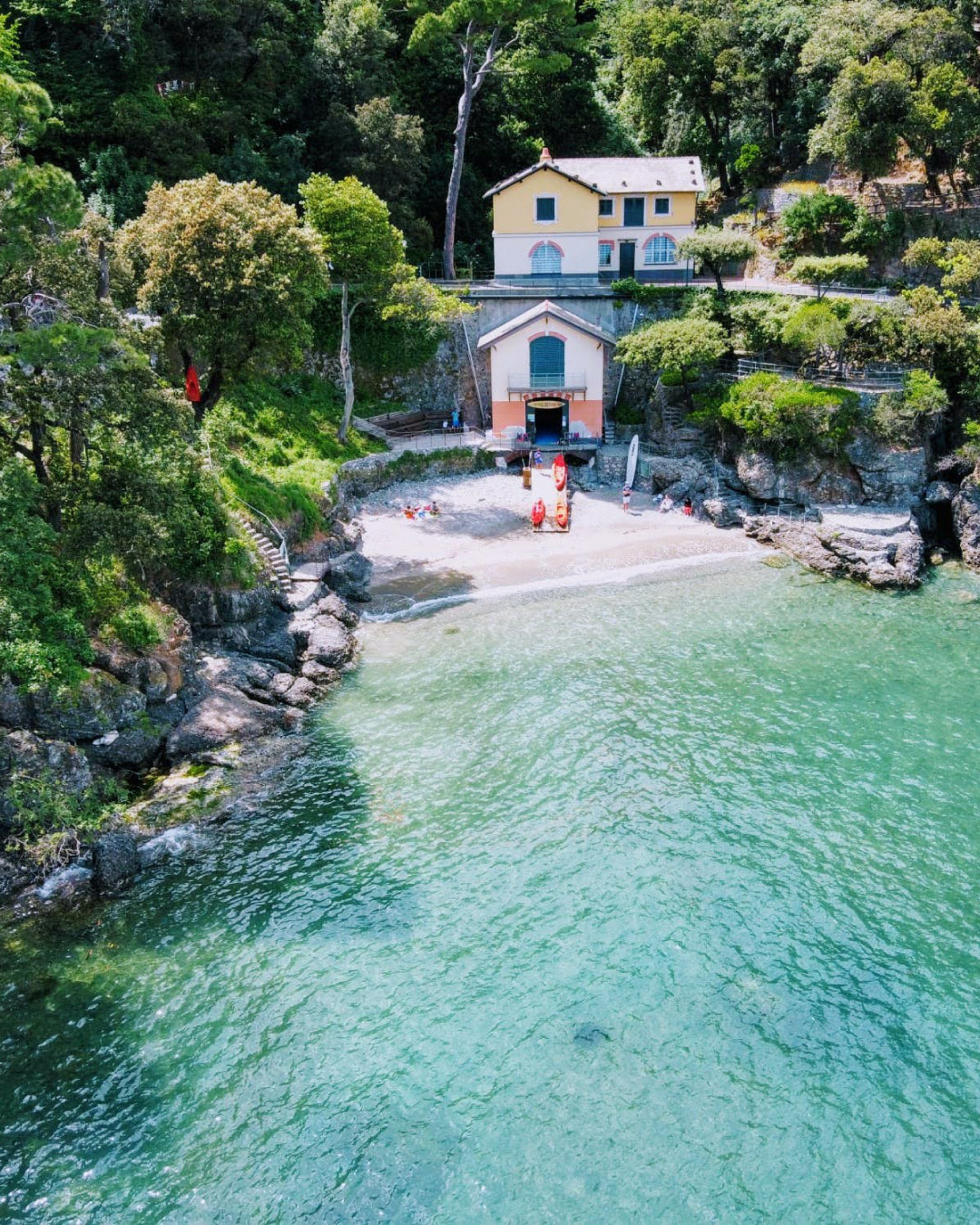 BOGLIASCO CLEANING
Domenica 9 Maggio 2021
Sunday 25th April has been amazing and we wanted to thank you! Together with the Bistrotto crew and the representatives of the municipality, we met on the beach in Bogliasco for a cleanup. Perfect climate and crowded beach with swimmers, fishermen and above all people interested in safeguarding the sea.
In addition to the inhabitants of Bogliasco, there were also those who came from Genoa and Milan to help cleaning the coast and the cliff. We were about 90 people, of all ages from 8 to 70 years old, and no one stopped until the beach was completely scoured. There are those who climbed the rocks and found everything: car tires, rusty fire extinguishers and road signs worn by the salt.
On the other hand, those who searched among the stones of the beach found over 1500 cigarette butts, 150 plastic caps, 70 straws, over 20 disused fishing tools and a thousand other deteriorated pieces. In total we filled 11 bags in 3 hours.
Find all the data of the collection in our counter.

See you on the beach!
DI LA TUA NOI TI ASCOLTIAMO !
DATI DELLA RACCOLTA
4K
FRAGMENTS OF PLASTIC BAGS
150
IMBALLAGGI PER ALIMENTI
NON RIESCI A PARTECIPARE?
Ti aspettiamo al prossimo beach cleaning!
More than 80% of the 11 million tons of plastic waste that ends up in the world's oceans each year comes from the mainland. Cleaning the coasts is a fundamental activity to prevent plastics from ending up or returning to the sea due to storm surges. Your contribution can really make a difference and prevent waste from ending up in the food chain, damaging animals and the environment in an irreparable way.
You can't miss the next one!
The more we are, the more we change the world.
DISCOVER MORE